Meet her, the embodiment of daring, surprise, extraordinariness, and bravery. She's the one you'll never forget, the one who beckons you to dance to your own beat...
Choose your set
complement the style with elegant oksa knee pads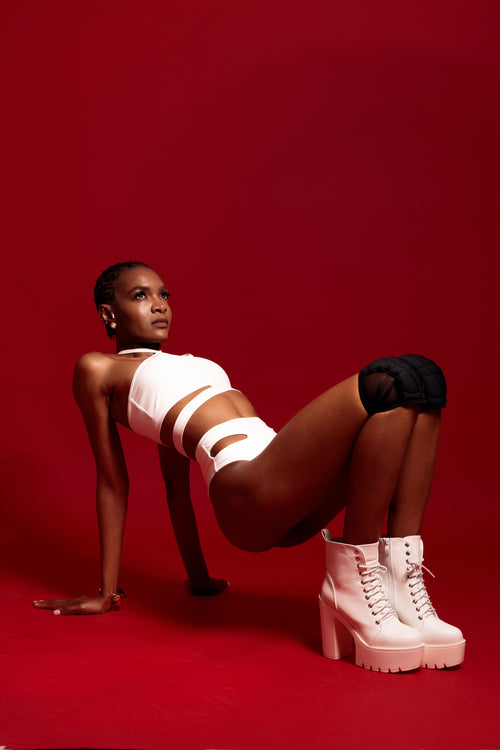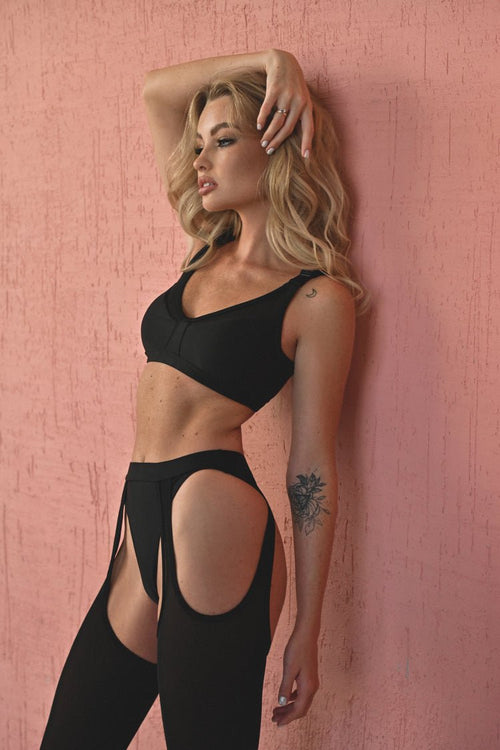 How often in life we embark on an endless search for inspiration somewhere outside: travel, movies, new people, books, Instagram. And that's not a bad thing at all. Only one thing is wrong.
Collection ICONS
You must always remember that your greatest strength is always within you.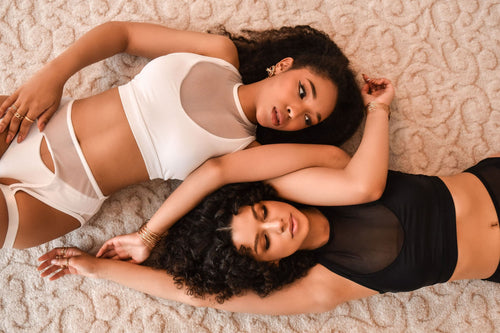 The Egypt collection represents man's transition into a new era of knowledge and creativity. The models are created in a balance between the fantasy of the secret knowledge of Ancient Egypt and the desire for a modern ideal. MANAGE. FEEL. CREATE.
Collections EGYPT
Only you create your own tomorrow, become an empress and create your world.
What our clients sayabout our brand
Very Happy
"I'm very happy that i found Oksa wear! Their products are amazing, I'm happy every time i dance in it."
Great materials
"From the pictures i was seeing that their products are great but i didn't exect the ,materials to be so amazing and dense."